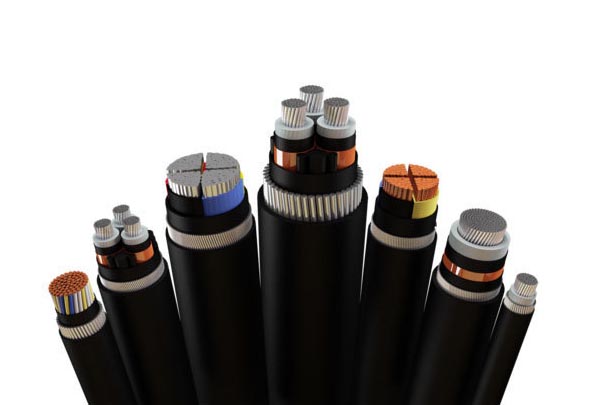 About Us
Welcome to Kabra Pumps
Kabra Pumps is a trustworthy name in the market. We supply a wide range of products like pipes and cables like Aluminium Cable, Aluminium Unarmoured Cable, Underground Power Cable, HDPE Coil Pipes, Agricultural HDPE Pipe, Rigid PVC Pipes, and many more. We obtain these products from reliable vendors only who are known for dealing only in genuine quality products. After procuring the products, our quality inspectors check their quality on several parameters and make sure that these are free from defects. Moreover, we also deal in different types of pumps as well such as Cummins Engine Water Pump, Dodge Cummins Water Pump, Monoblock Water Pump, Self Priming Monoblock Pump, and many more. These pumps are highly reliable and have a long service life.
Located in Jabalpur (Madhya Pradesh, India), Kabra Pumps is known for dealing only in the best-quality products that excel in quality and are very reliable. Our team of quality inspectors makes sure that all the products are defect-free. Our company is marking its excellence in the market since 2001.
Best Sellers
Add bestselling products to weekly line up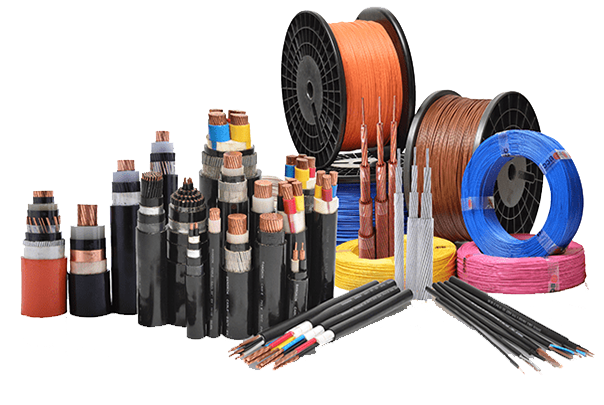 Featured Products
Add featured products to weekly line up
Client Testimonials
What our happy customers says !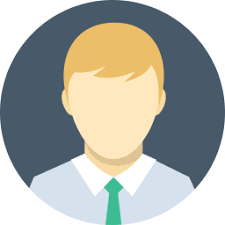 I am a farmer. I had requirement of submersible pump-set for my green-house. I knew about "Fighter" brand submersible pump-set of M/s Kabra Pumps. I contacted Kabra Pumps and informed about my requirement. With very polite and warm behavior, they gave me information about their Kirloskar ( 5 Hp ) model. I was impressed by specialties of Kabra Pumps and that's why a ordered above pump-set and installed in my green-house.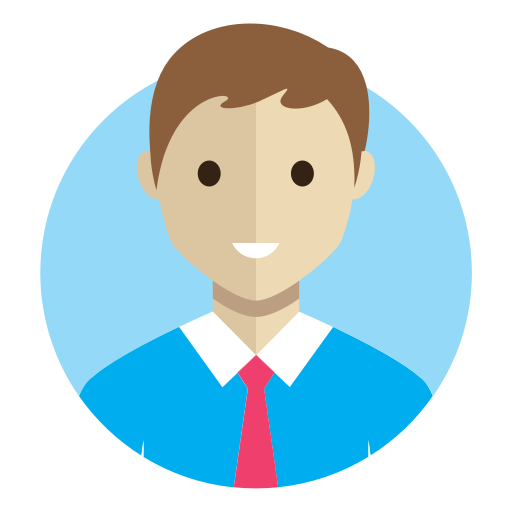 Kabra Pumps were able to arrange a next day delivery of a Grundfos borehole pump at a very difficult time when it was urgently needed. We found their service very professional and their staff courteous and helpful. As satisfied customers, we would be happy to recommend Kabra Pumps in the future.